Courses
Global Immersion Course (GIC)
Global Immersion Course (GIC) is the capstone course that integrates theory and practice in business management. GIC is designed to achieve the learning objective of cross-discipline, cross-culture, and cross-border with intensive practical training. This course involves a global industrial partner and faculty and students from participated colleges across the global. The theme of GIC each year will be set by the participated global industrial partner; the faculty from participated colleges will design the course accordingly, and the students from different countries will form teams and work on the project for the industrial partner, and propose their managerial plans at the end of the course.
Learn More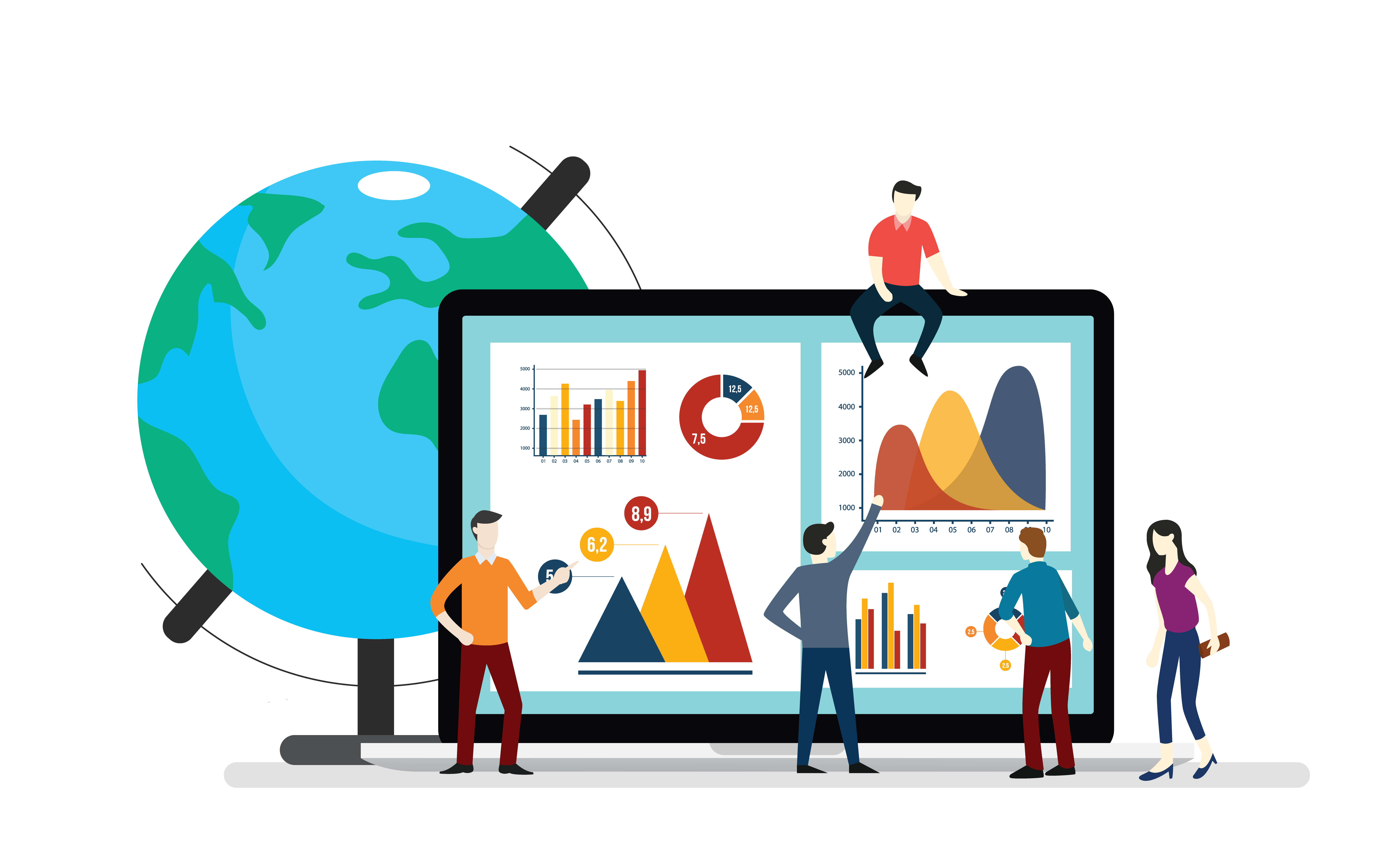 Innovation and Entrepreneurship Courses
Since the first semester of the 2013 academic year, College of Management, National Cheng Kung University (NCKU) has been offering entrepreneurship-related courses, in collaboration with the Transfer and Business Incubation center, NCKU, and/or College of Bioscience and Biotechnology. The purpose of these courses is to nurture a startup team and evolve entrepreneurial dreamers into entrepreneurial masters. Through a series of sophisticated entrepreneurial executions, these courses aim to help a startup team transform knowledge successfully into products, making incubation of a new venture come true.
Learn More